We ELIMINATE Pain
[we don't just manage it]
Pain MD Houston are experts in the latest and most comprehensive pain management treatment therapies to help patients at all stages and with all types of complex, acute, and chronic pain.
Dr. Mukalel is dedicated to finding solutions for your pain syndromes. Having already completed a fellowship in Acute Pain Medicine in Pittsburg, as well as having been the Director of the University of Texas at Houston's Orthopedic Anesthesia, Acute Pain Service and Fellowship in Acute Pain and Regional Anesthesia as well as the Bayfront Health System's Chief of Pain Medicine and Obstetrical Anesthesia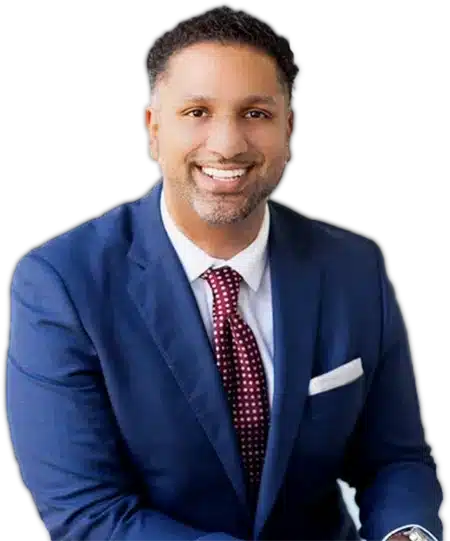 Dr. Jessen Mukalel
INTERVENTIONAL PAIN MEDICINE
Our Story
Learn how Dr. Mukalel's career was influenced by his father's disability and how it shaped his views of interventional pain management.
PAIN THERAPY
JUST.GOT.BETTER
In response to injury or inflammation, cells at the site of pain release a number of biochemical mediators. It's our job to pinpoint the root of those issues to provide the correct treatment therapy for your unique issue.
Our nerves signal pain response to our brains and the most important thing your Interventional Pain Physician can do is "get to the root of the problem". Without a full understanding of your pain, it's virtually impossible to know which of the hundreds of treatment options are most likely to provide a positive outcome.
Peripheral Nerve Stimulation
Peripheral Field Stimulation
Superion/Vertiflex Interspinous Spacer
Ketamine for Pain & Depression
Pulsed Radio Frequency Ablation
Platelet Rich Plasma Injections
Ultrasound Guided Joint, Ligament or Tendon Injection
Sacroiliac Joint Injection
Amniotic Stem Cell and Wharton's Jelly
Epidural Steroid Injection
Diagnostic Facet Block/Medial Branch Block
Diagnostic Selective Nerve Root Block
Knee, Hip & Shoulder Ablations
Botox for Migraines and Dystonia
Kyphoplasty Surgical Procedure
Spinal Disc Decompression
OUR GOAL IS TO ELIMINATE YOUR PAIN! HEAR HOW WE'VE DONE THAT FOR OUR PATIENTS.
FREE
YOURSELF!
FREE YOURSELF OF THE SHACKLES OF CHRONIC PAIN! YOU DON'T HAVE TO LIVE THAT WAY. WE HAVE HELPED OUR PATIENTS DISCOVER A BRAND NEW LIFE, UNENCUMBERED BY THE RESTRICTIONS OF PAIN. TAKE THE FIRST STEP ON YOUR JOURNEY TODAY!
THE OPIOID CRISIS
DID YOU KNOW?
Every day, more than 130 people in the United States die after overdosing on opioids. The misuse of and addiction to opioids—including prescription pain relievers, heroin, and synthetic opioids…
Contact Us
Phone:
346-272-0025
Fax:
281-781-2540
Location
10857 Kuykendahl Rd Suite 120A
The Woodlands TX 77382
Operating Hours
Monday – Friday: 8am – 5pm
Closed on Friday
Saturday: By Appointment
Sundays: Closed